INSTAGRAM GALLERY
Below is our Instagram account for all to see what we've been getting up to recently! You can follow us on social media using the icons at the bottom of this page.
Thanks amazing bakers and bringers of all baked goodies each Sunday. For anyone who would love to bake for this Sunday gathering, that would be amazing! Thanks #bakeacake #yummytreats #welovecarlisle #carlislevineyard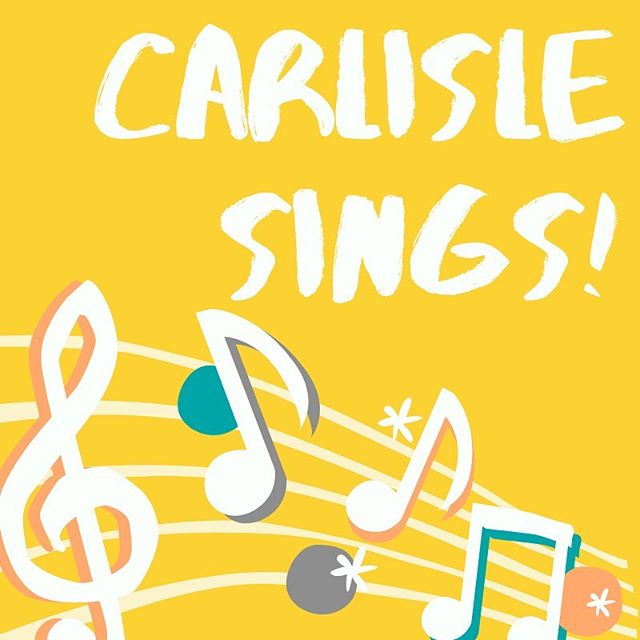 Next Monday, 15th July, come join in for some end of term fun - a good old singalong followed by drinks and nibbles! 7.15pm down at Vineyard Hub, Lorne Street! All are welcome!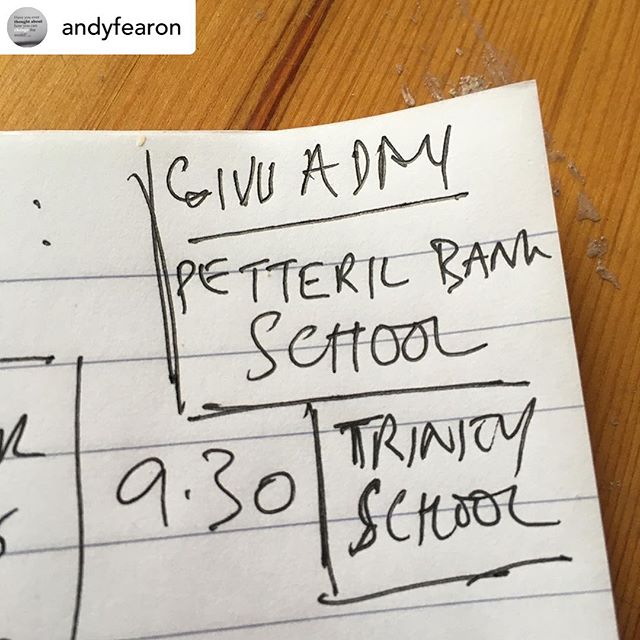 @andyfearon Such an honour to get to work alongside @rickylinton83 with @giveadaytothecity where we champion our future leaders from #trinityschool at #petterilbankschool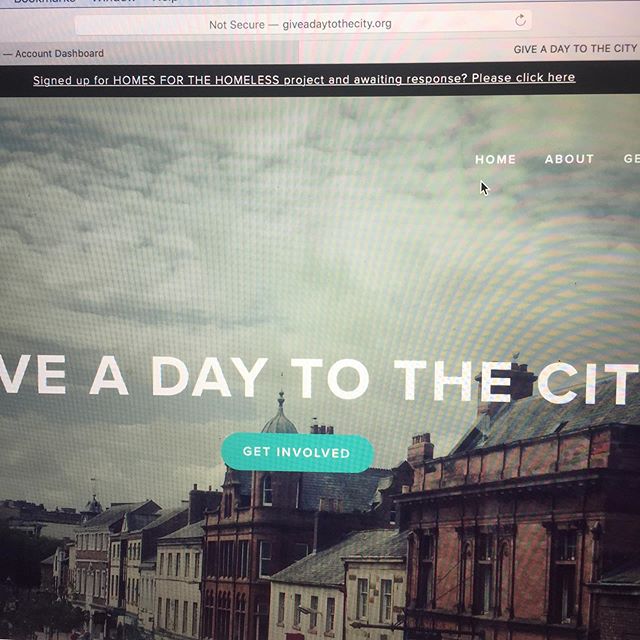 Did you sign up for the @giveadaytothecity Homes for the Homeless project? We've just realised there was an error with the email address on this form so they didn't get your email! Check out @giveadaytothecity or head to the Give A Day website to contact them directly to let them know you'd love to help! Let's create these homes for the homeless!!
Posted @withrepost • @andyfearon #sackedbyskynews #radiocumbria 9:15 ish #giveadaycarlisle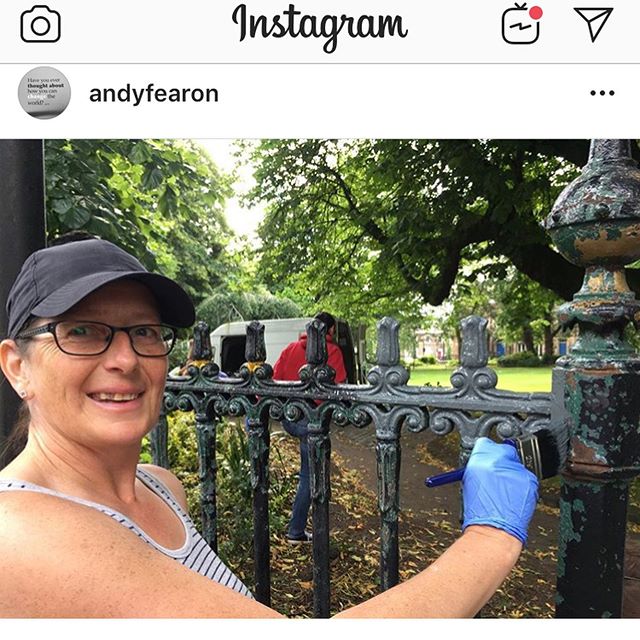 The first round of @giveadaytothecity pics in - awesome atmosphere of fun on site! No strings attached giving is good for the soul and awesome for our city! Great job all!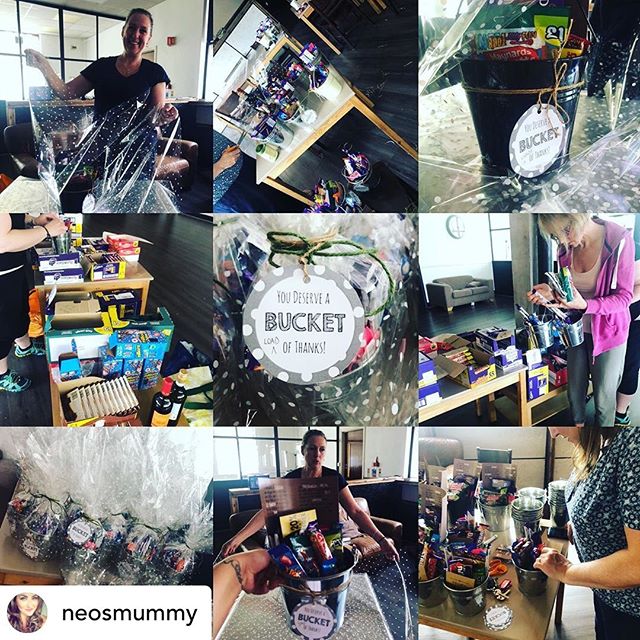 Posted @withrepost • @neosmummy 55 bucketloads of thanks made up for #giveadaycarlisle for the young people to give away to local charities & schools across a the golden city of dreams aka CARLISLE! 💛 @giveadaytothecity @trinity.school.cumbria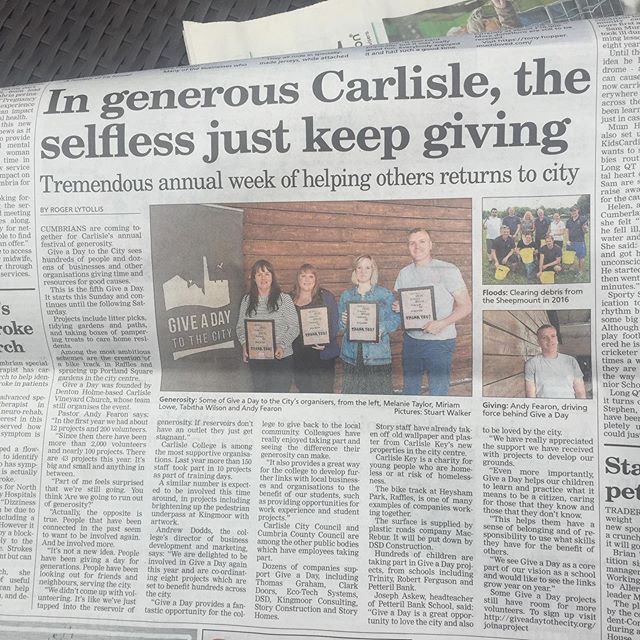 It's @giveadaytothecity to the city week - starting tomorrow with our scattered Sunday to bless two projects - one at Harker Grange, the other at Portland Square. Turn up at either location between 10 and 1 for community, banter and join in if you'd like! And check out the article in this weeks Cumberland News! Carlisle Vineyard - we facilitate this! Let's get behind the awesomeness and champion our city on into further generosity and life! Have a brilliant Give A Day week! #blessedtobeablessing #fiercelygenerous #hopecarriers #createdforcommunity #welovecarlisle #goldencityofdreams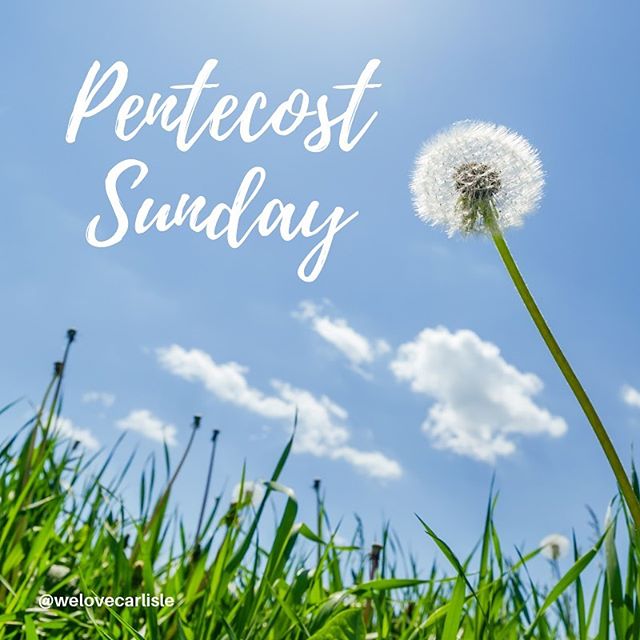 It's Pentecost Sunday! Or International Freedom and Empowerment Day as we know it! Come, gather and spur one another on as we celebrate Pentecost together! 10:30am 10th June at Carlisle Vineyard, Denton Holme, Carlisle #welovecarlisle #carlislevineyard #pentecost